The BricQ Motion Essential engourage students to discover physical science in action!
They will:
Investigate push and pull forces and use evidence to solve problems
Aplly scientific inquiry skills to show how the forces acting on an object can change its motion
Practise applying cause and effect & ballanced and unbalanced forces to design,develop, and optimise a solution
Stregthen oral communication skills as they participate in collaborative conversation and present their ideas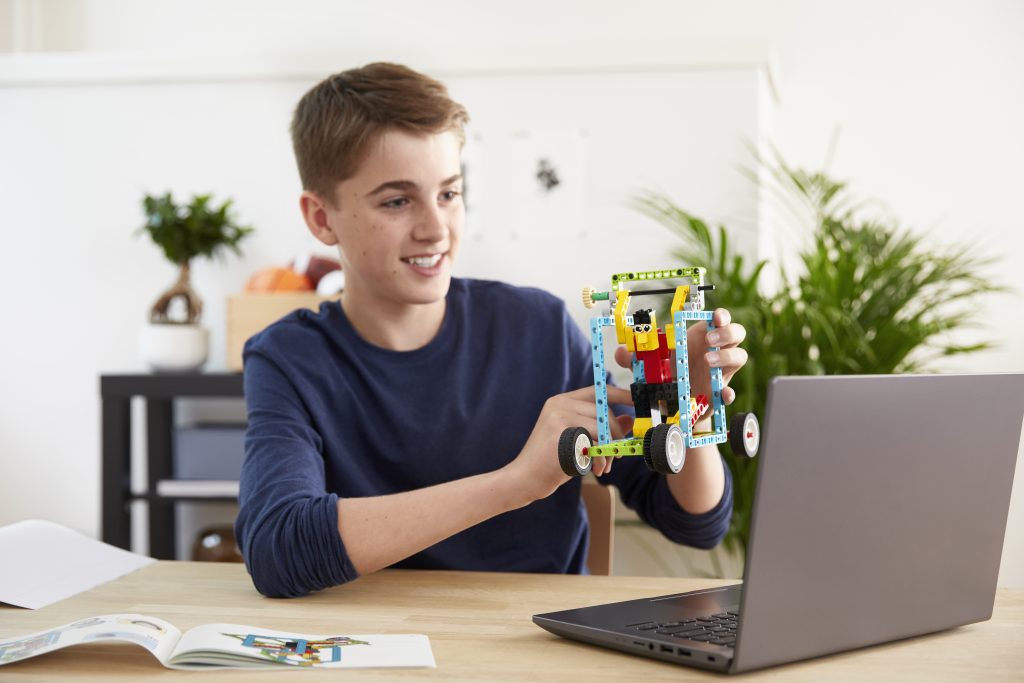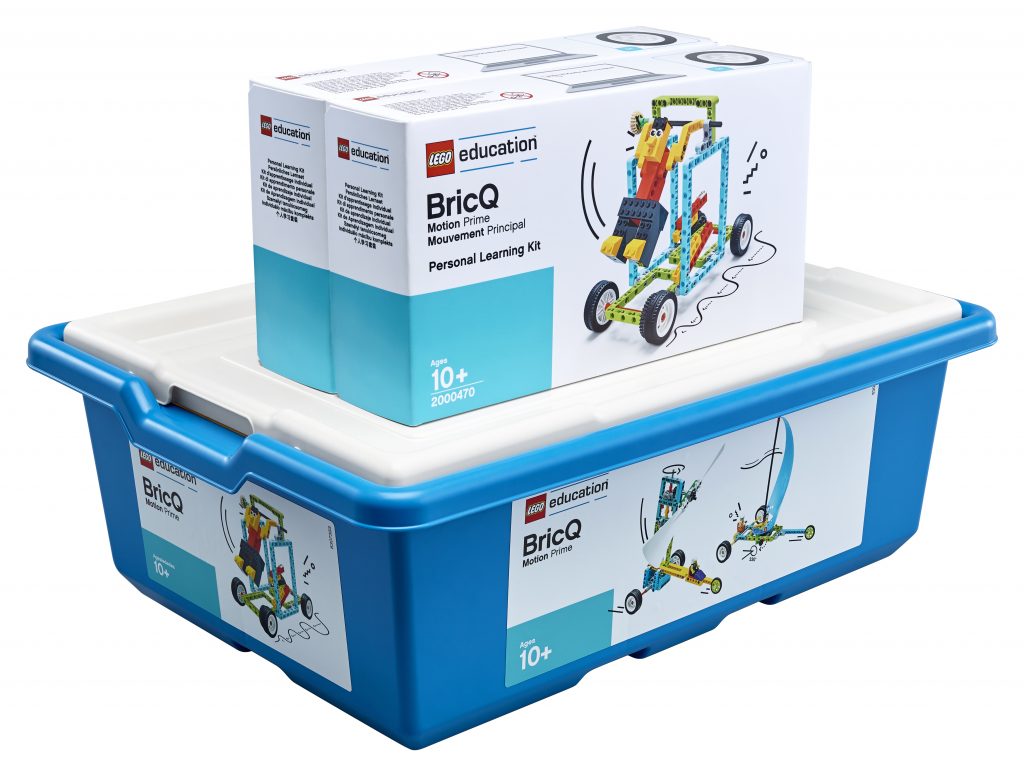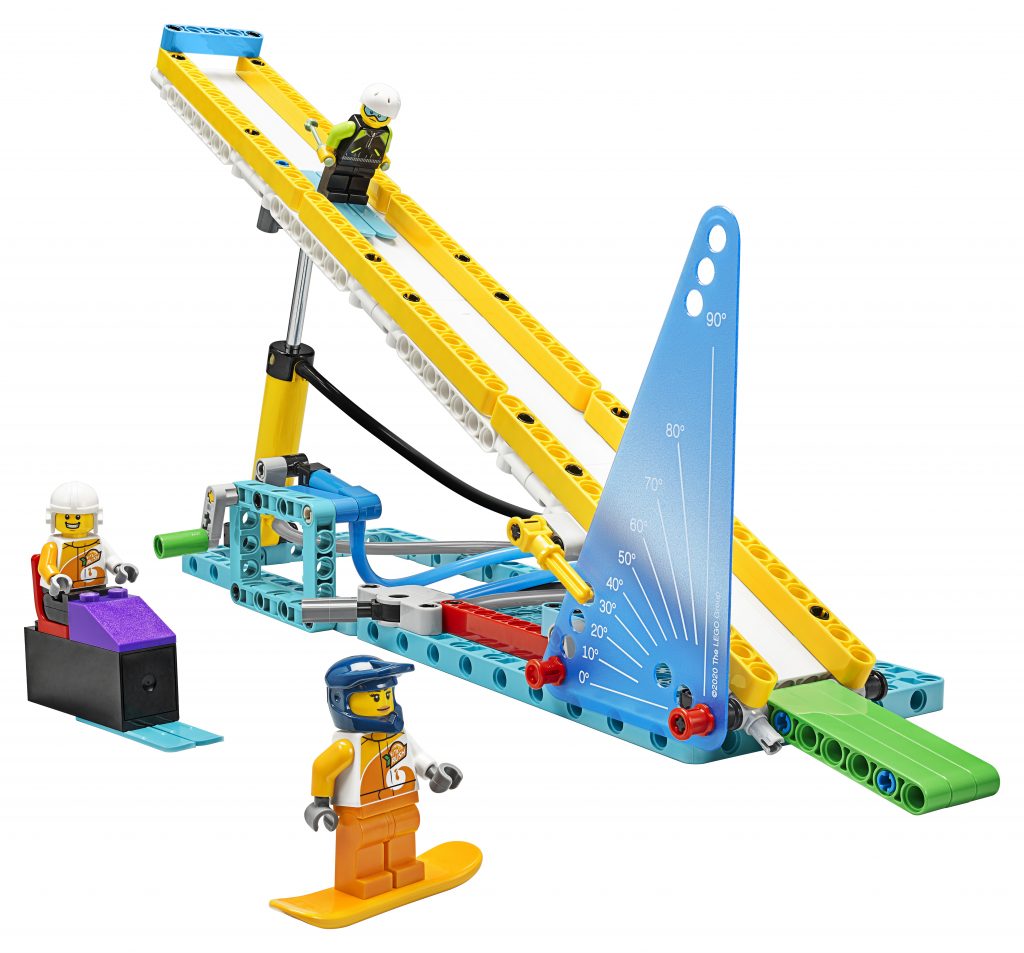 BricQ Motion Prime Set
562 bricks (including replacement elements)
1 printed building instructions booklets
Sturdy storage box with color-coded sorting trays
12 Personal Learning Kit
UNIT PLANS
Science of Sports (secondary school)
ONLINE SUPPORT
"Getting Started" material
Lesson plans
Assessment tools
Online self-guided professional development
ADD-ONS
Facilitated training & professional development
BricQ Motion Prime Set designed for students grades 10+ and most optimized for 45-minute lessons, our units accelerate STEAM learning by consistently engaging students to think critically and to solve complex problems, regardless of their learning level.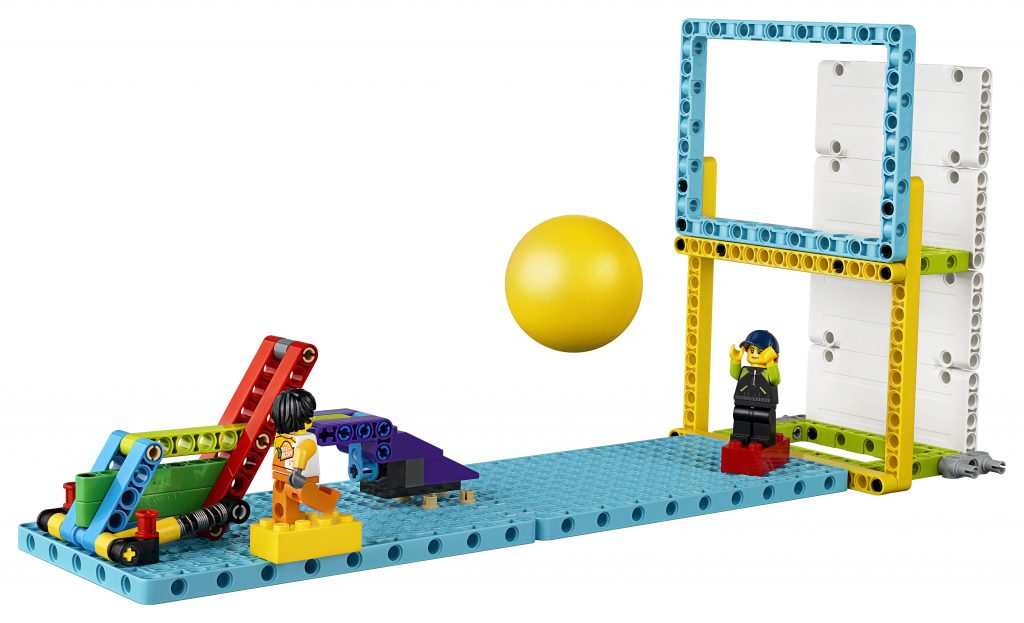 BricQ Motion Prime Set εισάγει το STEAM σε προγράμματα και δραστηριότητες μετά το σχολείο. Τα κέντρα εκπαιδευτικής ρομποτικής, τα MAKERSPACES και τα κέντρα δημιουργικής απασχόλησης μπορούν να επωφεληθούν από τη δημιουργικότητα και τη συμμετοχή που φέρνει η ενασχόληση με την πρακτική μάθηση!