LiteBee Wing is a small drone designed specifically for children. It's not just a fun toy , it's also a camera drone and an interesting tool to learn how to program. In addition, its smart mode and protective propeller allow children to fly easily and protect themselves from collision injuries. It is the best choice for children who want to learn, explore and have fun.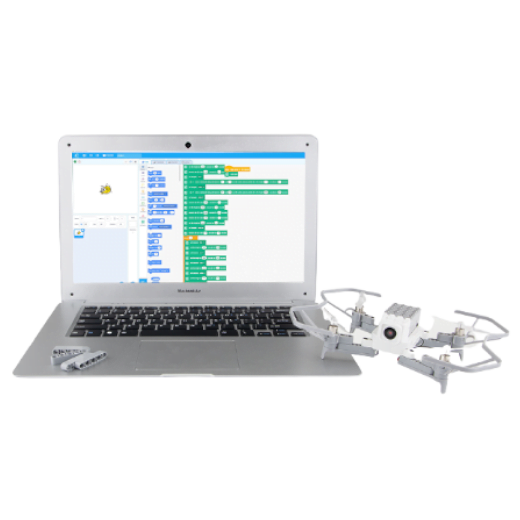 LiteBee Wing can be programmed very easily using a block based programming environments .
The LiteBee Wing can be built with building blocks giving you the possibility to build it the way you want!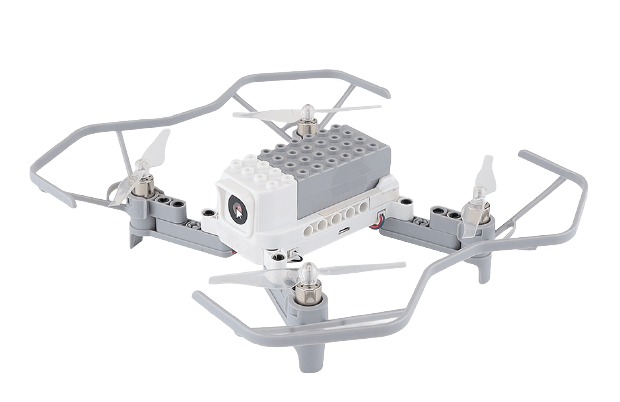 The LiteBee Wing has the ability to sense if it is going to crash and stops the motors to protect the user while at the same time having the plastic bars around the propellers.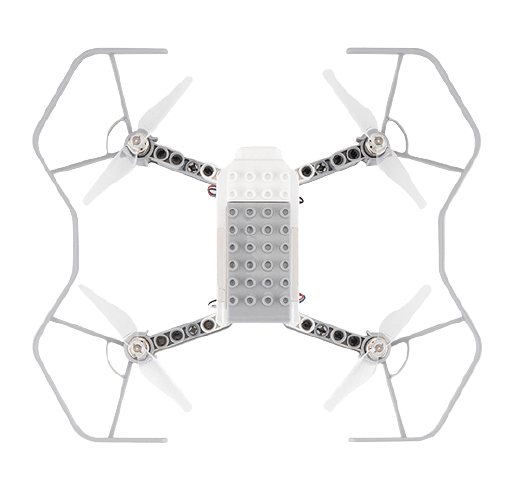 The LiteBee Wing can be controlled with a single button and can be programmed with mobile phones, tablets and computers at the same time.
Size : 209mm(L)x 184mm(vy) x S6mm(H)
Propeller Guard : Basic Guard
Weight : 1269 (battery and guard inc!)
Control Distance : 100m
Wheelbase : 148mm
Flight Time : 11min (Hover)
Motor : 1020 brushed
Horizon Speed: 17ms
Battery : 60oman2s
Wind-resistance : 3ms
Propeller : 75mm dual-blade
Camera : Effective Pixels: 8 MP, FOV: 88°