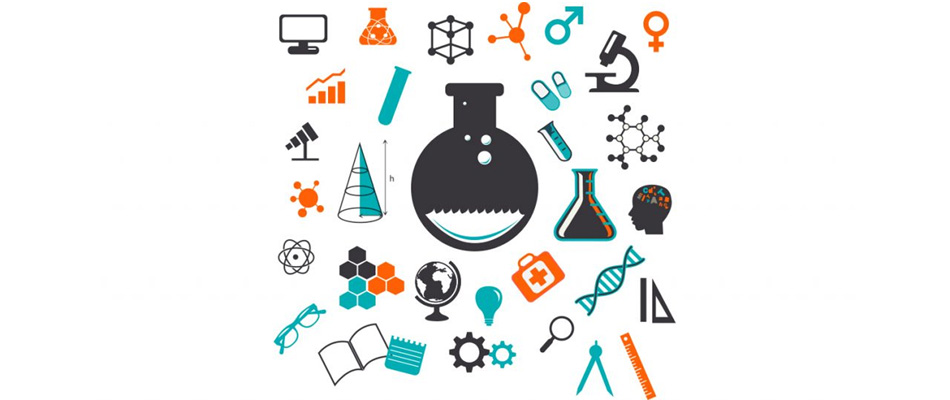 The natural sciences are a key area of ​​education where students are invited to understand the world by exploring the environment around them, how devices work in daily life, how animals behave, how plants grow, how our bodies work. and much more.
In order for students to understand scientific concepts at such a level that they can handle and process them comfortably, it is very important to work creatively, to make things, to experiment with simple materials, to work with their classmates and the teacher to familiarize and dispel any fears and learn experientially.
With our thought in the teacher, student and educational process in general and following the spirit of the "natural" books of the 5th and 5th grade we have created and suggested educational packages that cover all the material of natural sciences with materials for all students in the class.
Related Educational Materials
€

19,90

€

24,68 με ΦΠΑ
900610
€

135,40

€

167,90 με ΦΠΑ
900609
€

100,00

€

124,00 με ΦΠΑ
900608
€

121,40

€

150,54 με ΦΠΑ
900607
€

135,40

€

167,90 με ΦΠΑ
900606
€

135,40

€

167,90 με ΦΠΑ
900605
€

121,40

€

150,54 με ΦΠΑ
900604
€

135,40

€

167,90 με ΦΠΑ
900603
€

100,00

€

124,00 με ΦΠΑ
900602