Learning Can Happen Anywhere
As educators around the world address the disruption to students' learning, it is even more important to provide meaningful learning experiences that help build resilience.
LEGO® Education solutions have been purposefully designed to increase student engagement and confidence for all learners.
Teachers will find guidance and inspiration to continue hands-on learning with LEGO®.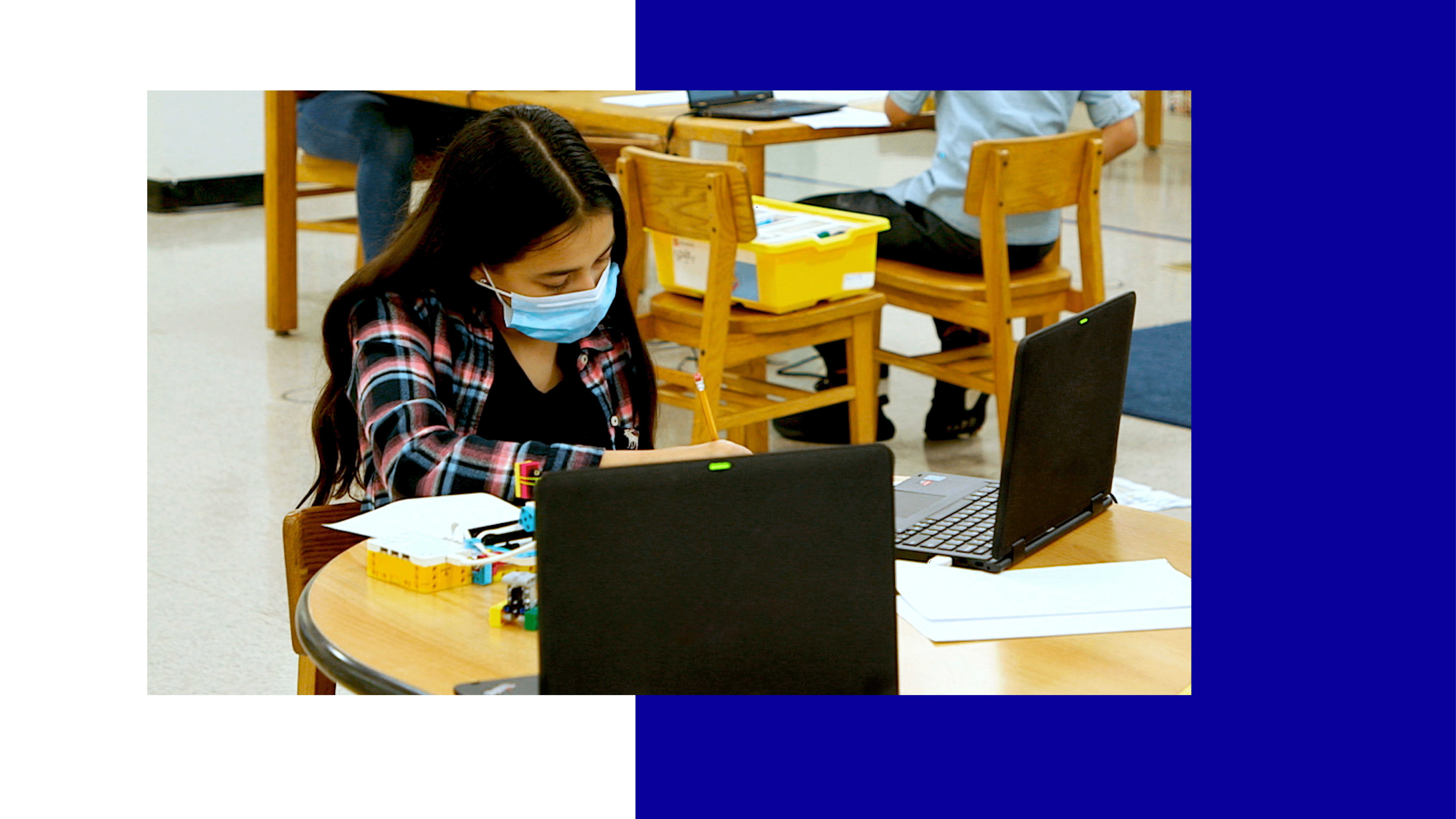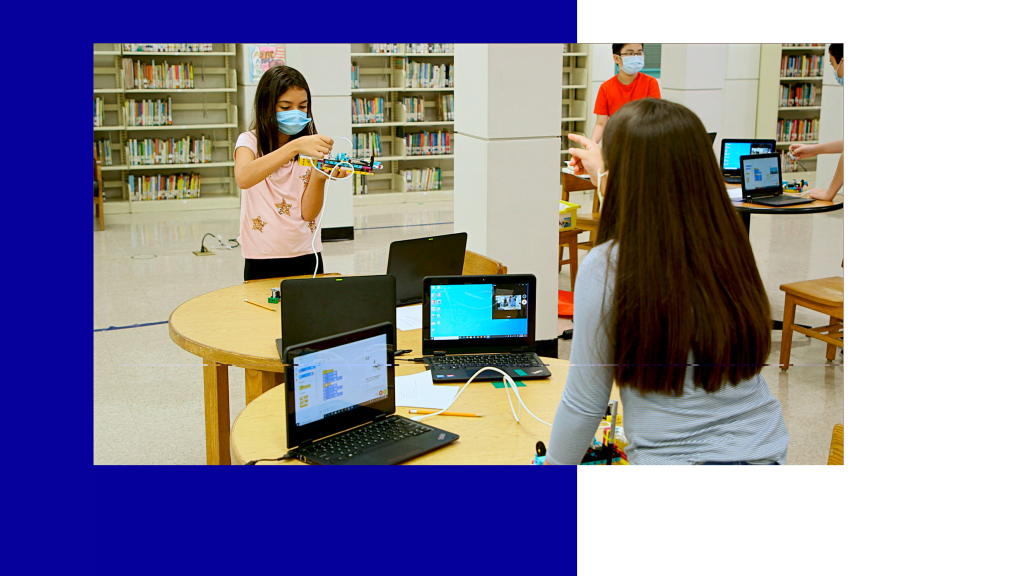 At LEGO Education, hybrid learning is a term to refer to the variety of methods teachers are using to deliver their curriculum across a number of settings.
Hybrid earning includes a combination of blended, flipped, distance/virtual/online approaches coupled with shifts/rotation schedules in school buildings.
Check out the new LEGO® Education SPIKE™ Prime STEAM lessons – adaptable for hybrid learning settings:
Adapt your lessons for hybrid learning with the help of one of our useful guides:
Help your students manage their learning material at home:
Virtual learning occurs via use of technology/digital tools. Teacher and learners are in different physical locations (at a distance).
Adapt your lessons for virtual learning with the support of one of our helpful guides:
Supplement your SPIKE Prime lessons with a third-party virtual experience:
Help your students manage their learning material at home: