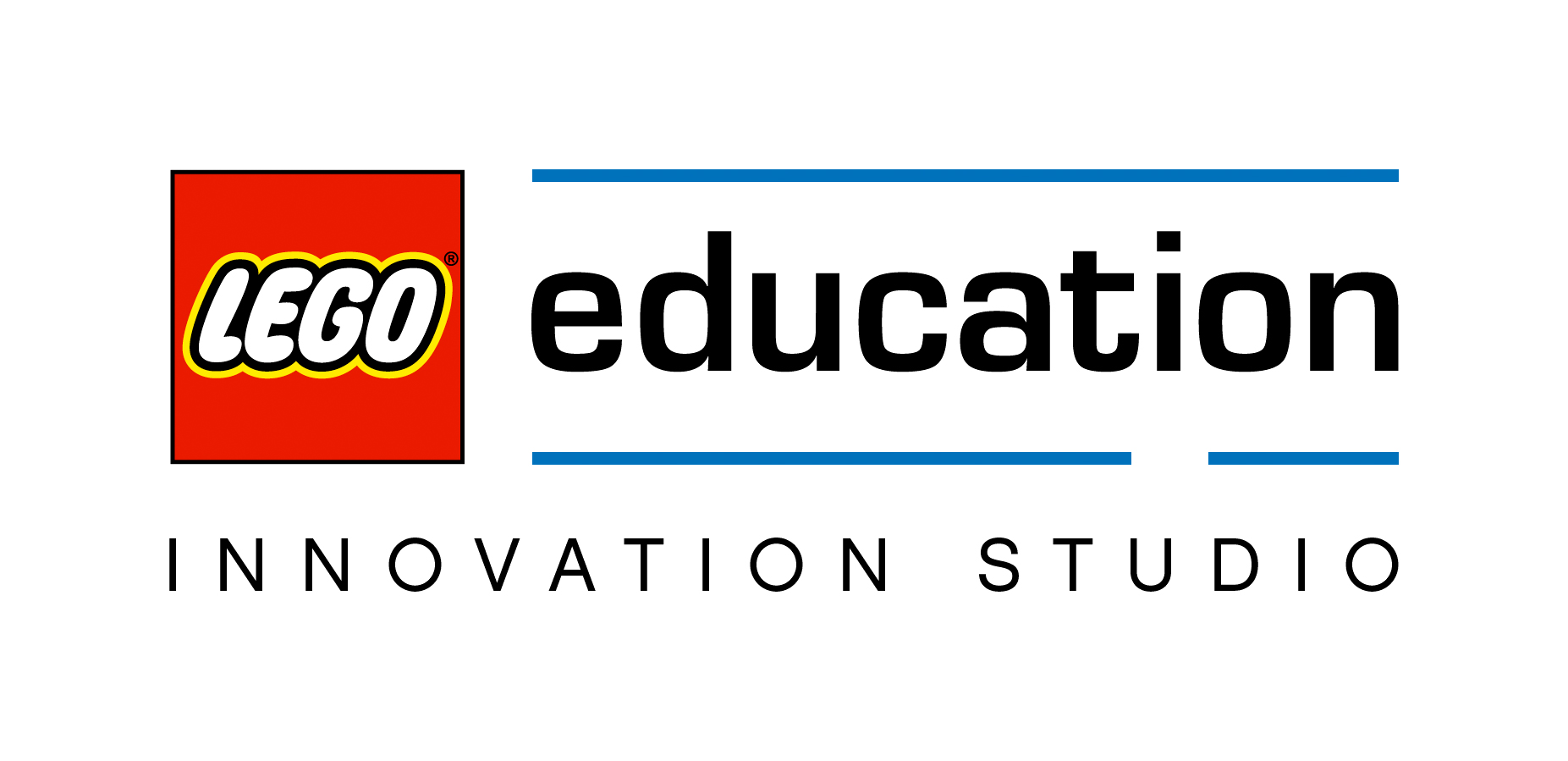 <h1></h1>
<h1>What is an Innovation Studio?</h1>
A LEGO<sup>®</sup> Education Innovation Studio is based on a hands-on learning approach that actively involves pupils in their own learning process. Your Innovation Studio will become a hub for the local community, bringing together schools, teachers, parents and companies to provide an education for your pupils that will last a lifetime.
Tomorrow's scientists and engineers are sitting in your classroom today, just waiting to be encouraged, inspired and activated. With a dedicated Innovation Studio in your school, you can lift STEM subjects from the pages of a textbook and bring them to life.
Our core range of products is focused on supporting computing, science, technology, engineering and maths, but can also be used across other areas of the curriculum. As part of your Innovation Studio, we will develop a range of classroom packs that are designed for your school's needs.
What's included?
Four days' training in the first year
Follow up training in years two and three
Classroom sets of LEGO Education resources
Teaching guides, lesson plans and curriculum application
3-year Service Agreement including support and loose parts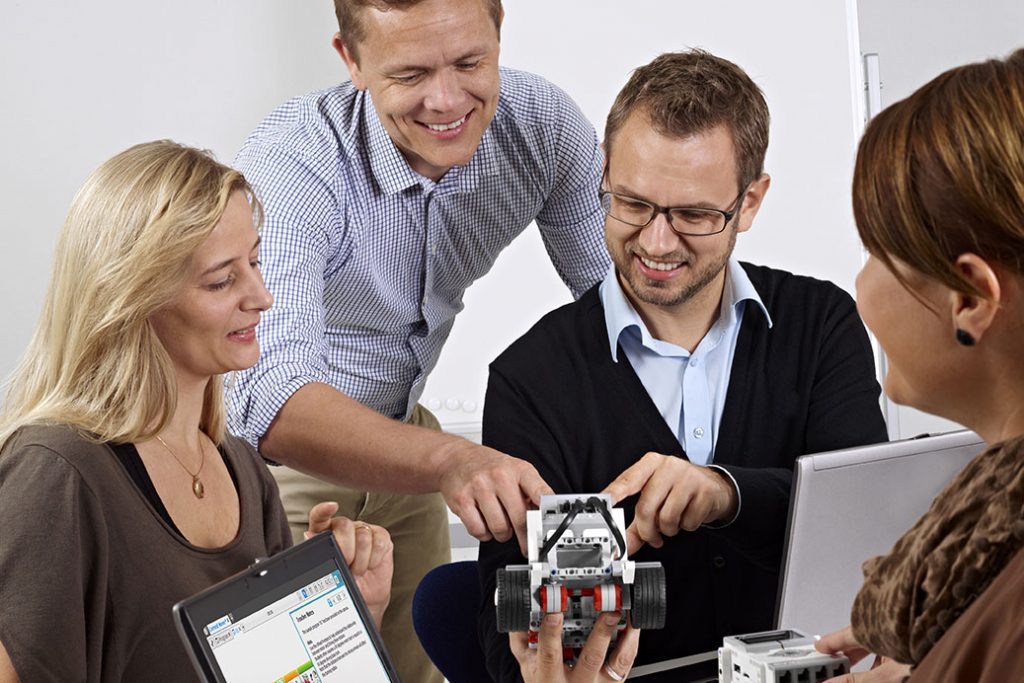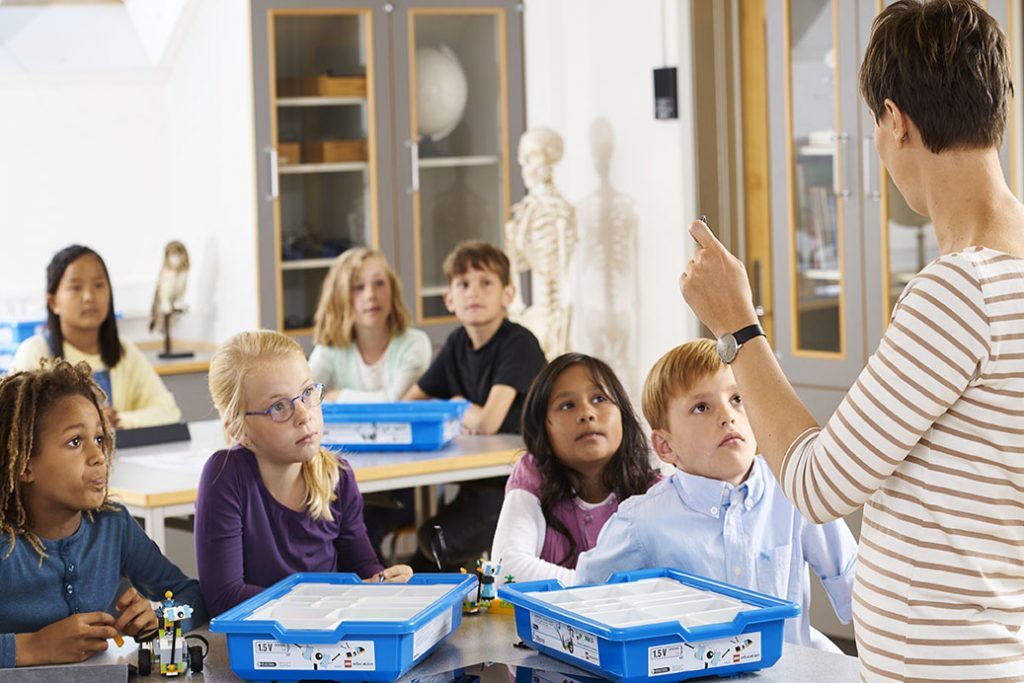 3 steps to your Innovation Studio
Choose your resources
Choose your training
Build your learning environment
Take advantage of more than 10 years of experience that Knowledge Research provides in LEGO Education's educational solutions and utilize the most advanced educational platform, tailored to your school's needs.