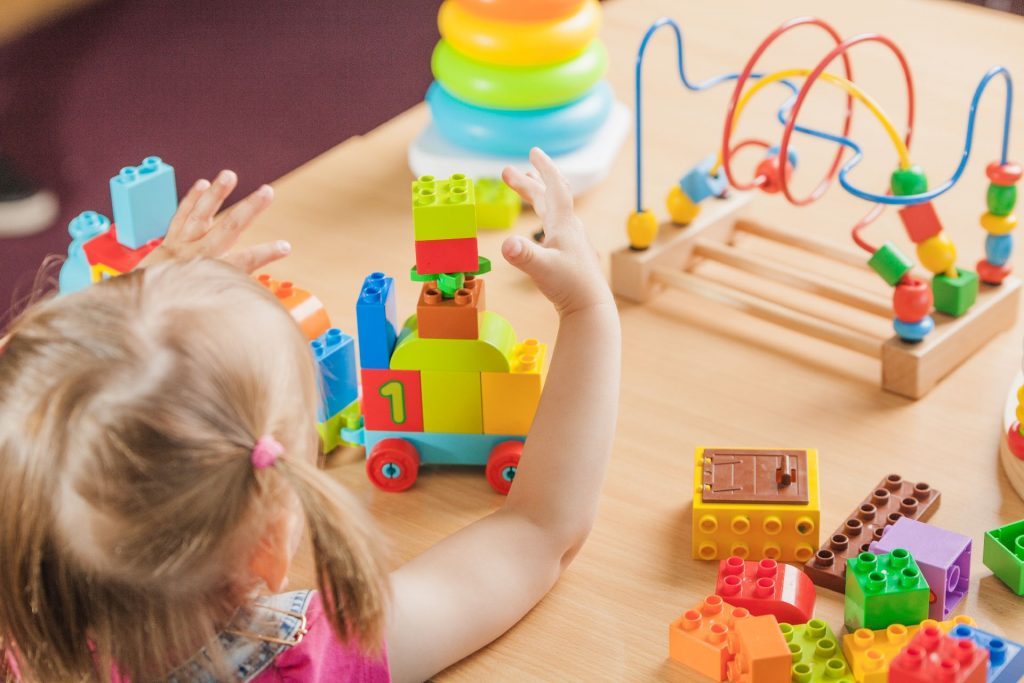 The aim of the kindergarten is the development of the child. The kindergarten teacher creates appropriate teaching situations that promote the infant's mental, physical, emotional and social development. Mathematics and the sciences occupy a large part in the teaching process, since by understanding basic concepts children can interpret the world around them.
Creating the right learning environment, asking the right questions, giving children the right stimuli and using appropriate educational material can help them acquire the skills they need throughout the educational process.
Physical development is just as important, so the emphasis is on developing fine and coarse mobility. Children, through their involvement in motor activities, not only develop physically, they better understand themselves, their abilities, they socialize, they acquire knowledge with all their senses. Motivational activities are children's favorite since they have so much energy and "curiosity" about the world around them that they find a way out.
The educational material used in all kinds of activities must be appropriate, quality and help achieve the goals set by the kindergartener each time. It should also be appealing to children, either to participate more in activities or to choose to play with them during their free time.
And because toddlers learn through play, make playing with the right educational material.