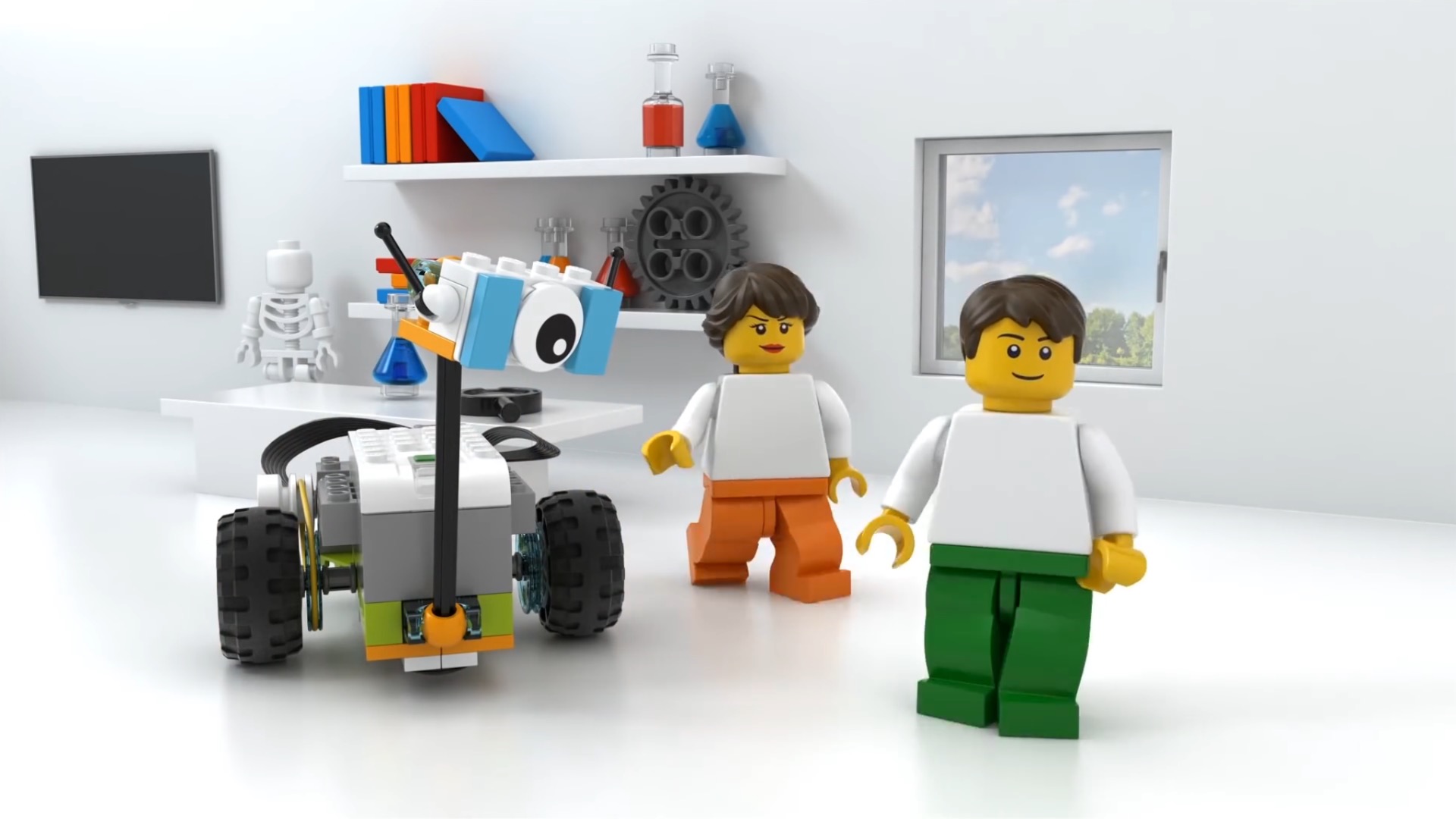 STEM (Science, Technology, Engineering, Mathematics) is the acronym used to group the academic disciplines of Science, Technology, Engineering and Mathematics. The term is also used by the academic community when referring to education policy and school curricula to improve competitiveness in science and technological development.
The aim of this interdisciplinary approach is not to teach the aforementioned branches as separate and distinct courses, but through STEM methodology to be integrated into a coherent learning model based on real-world applications. Combining theory with practical application, the student comes closer to the needs of today's society.
How do we prepare students for the future?
All teachers around the world have a fascinating – and vital – duty to shape students minds and prepare them for the future.
With the rapidly changing nature of work, this can prove to be a difficult task.
Recent studies report that almost 2 in 3 students in the classroom today will work in non-yet-existent jobs.
At the same time, studies show that probably 80% of future jobs will require science, technology, engineering and math skills, and that 71% of all new jobs at STEM will be in computer science.
80% of future jobs will require STEM skills
Students use their familiar LEGO® bricks to get in touch with fundamental principles and laws of Physics, Engineering and Mathematics. The pedagogical basis of the educational material is constructivism, which is the new proposal for the teaching of MIT professor Seymourt Papert (1928-2016).
Emphasizing problem-solving methodologies, students make practical use of their knowledge as they collaborate and understand abstract concepts through tangible constructions.
LEGO® Education's comprehensive educational solutions provide fully structured lessons, worksheets for students as well as assessment opportunities, helping the teacher to arouse students' interest and encourage them to think and apply their skills in realistic simulations and problems.
Detailed thinking and innovation

Solving complex problems

Critical thinking and analysis

Active and strategic learning

Creativity, authenticity and initiative

Attention to detail, reliability

Emotional Intelligence

Reasoning, problem solving, production of ideas

Leadership and social influence

Organization and time management
What skills should students acquire today?
When we look at the most sought-after skills in the job market today, as reported in the Future of jobs report published annually by the World Economic Forum, we can already begin to identify the most important skills that students need to develop in order to be prepared. for their future careers.
LEGO® Education provides a continuous range of STEAM educational solutions with standardized courses tailored to the needs of students of all ages and abilities. By enhancing creativity, collaboration, and critical thinking, LEGO Education's educational proposals enhance students' commitment and confidence. LEGO Education gives students the tools they need to get into STEAM in a fun and engaging way, also helping them develop basic 21st century skills such as problem solving and communication. Students gain practical experience in STEAM subjects, all while working within national education standards. With the training and certification of teachers, guides and lesson plans, teachers can take STEAM learning to the next level.
LEGO® Education SPIKE™ Prime
LEGO Education's brand new solution introduces students to STEAM methodology and new technologies, integrating IoT (Internet of Things) into education!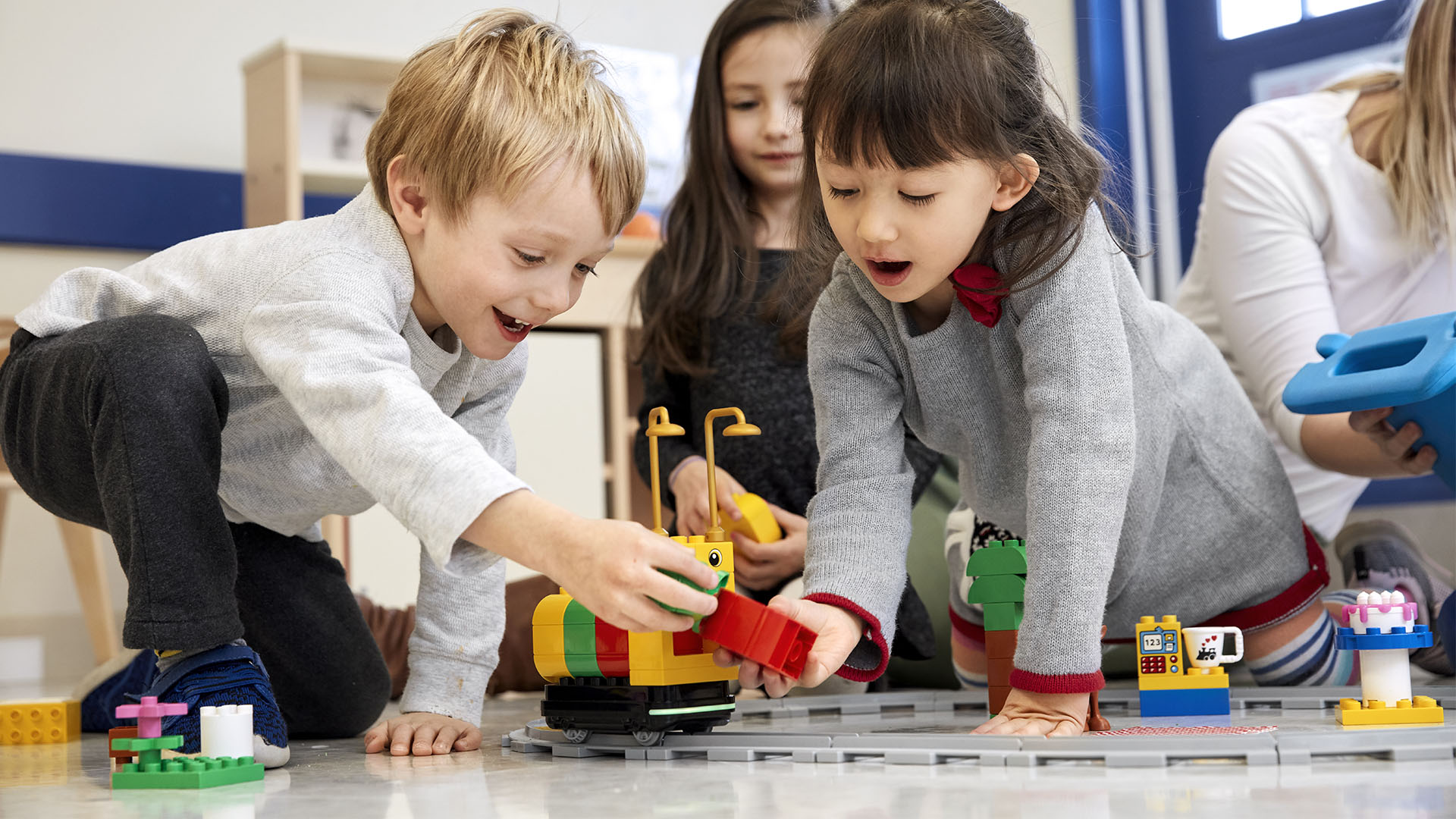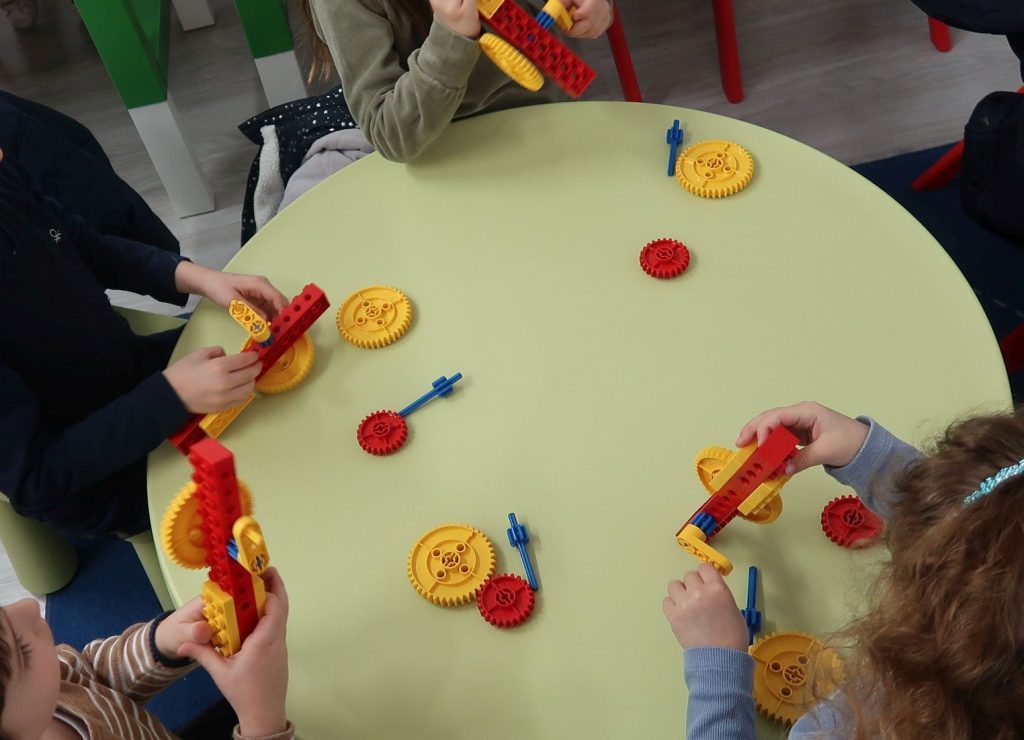 Simple & Powered Machines